Behind the Scenes at epicnex.com
epicnex is the only e-commerce website of NEXIFIED ENTERPRISE PRIVATE LIMITED, a registered company specializing in IT Products and peripherals.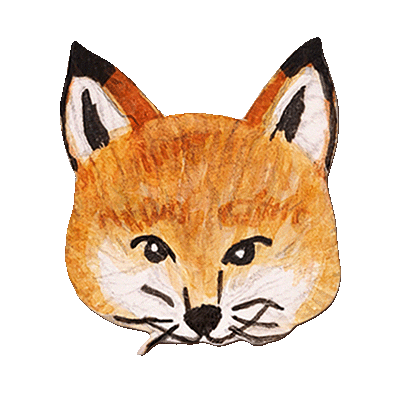 Building your Custom PC is an exciting journey. From an average user perspective, we know that each component is carefully chosen based on its price, performance, usability, and aesthetic preferences. Your personality reflects in each of those components. That's why we encourage everyone to build there own Custom PC because we all are unique! We all are EPIC! Need help to choose the perfect components for your build? Drop a message and, we got you covered with the expert suggestion best for your budget.
epicnex.com is a secured website configured with an SSL certificate, so your information is safe from the beginning to the end!
We believe in happy customers = more customer theory. That is why we have transparent policies for our customers.
Every product we deliver to you is 100% authentic and secured by the brand warranty!
We have many payment methods. Once you pay for your order, we ship it ASAP, easy peasy!